13/10/2019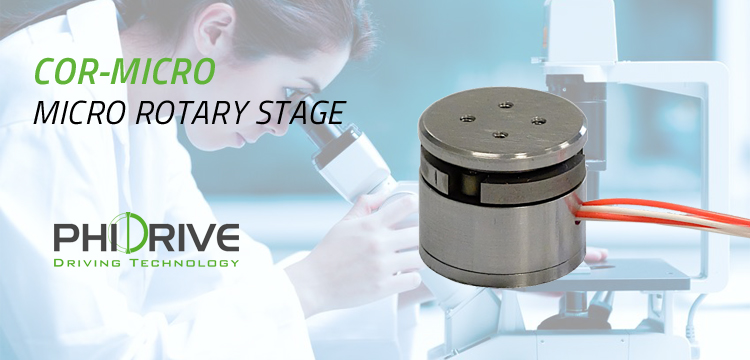 MICROMETRIC AND NANOMETRIC ROTATIVE PIEZO STAGES
Phi Drive develops a range of micrometric and nanometric rotative piezo stages, that are specifically designed for the optics market. COR-RS line incorporate piezoelectric technology and flexure-type mechanisms in order to achieve high performance with the advantage of a high level of customization.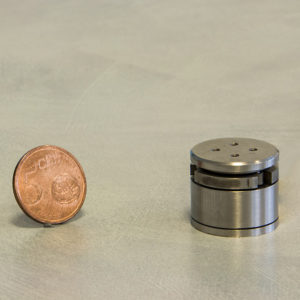 Whether your application is microscopy, nanotechnology or medical imagery, Phi Drive rotary positioners could match very high level of resolution, repeatability and dynamics also when used with important load.
Application
Micro-optics manipulation;
Positioning of components;
High precision assembly and regulation;
Manipulation of biological samples;
High dynamic applications.
For more info about rotary stage by Phi Drive go to site

Previous news
Next News